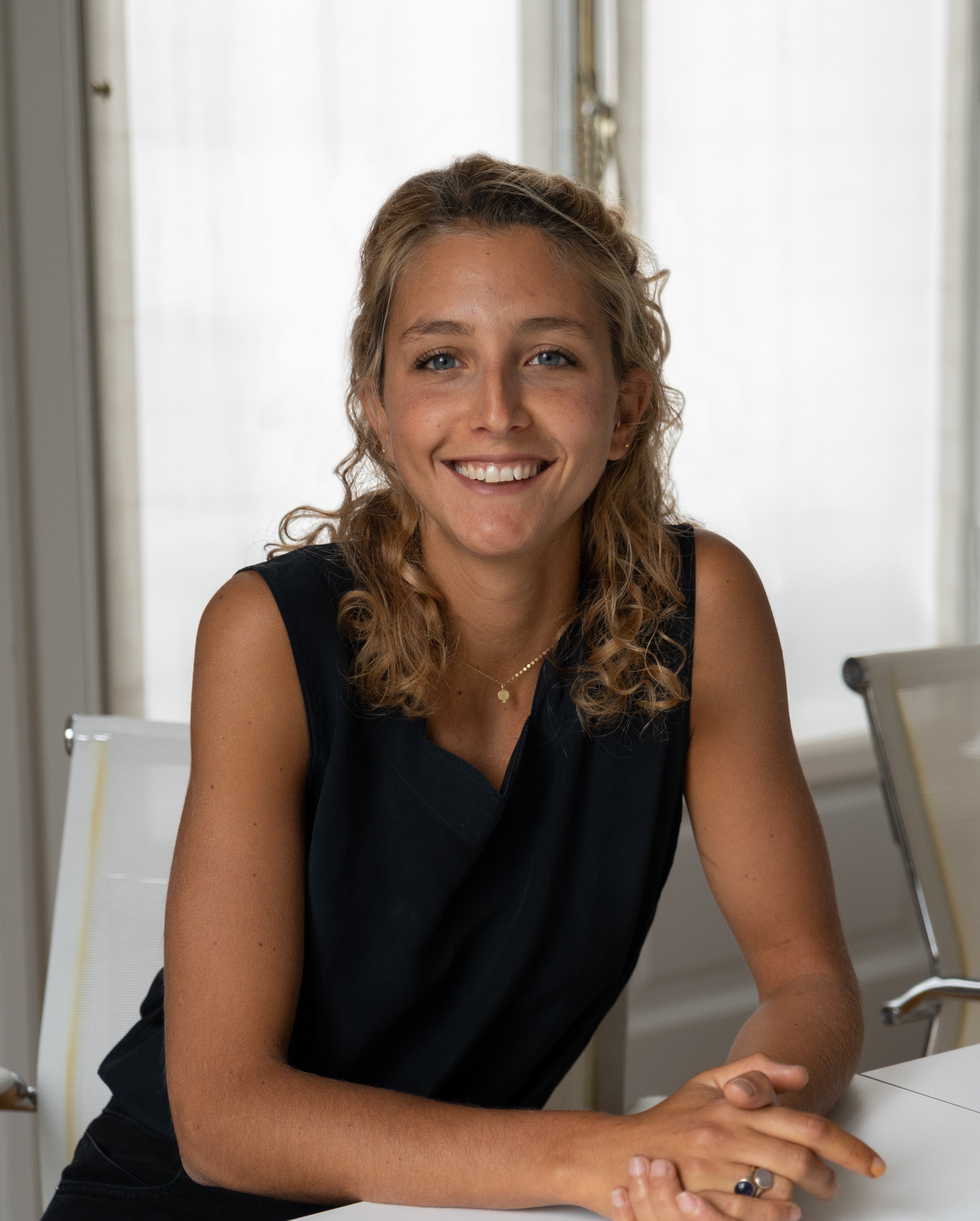 Caterina Lurani
Investment Manager di United Ventures
Caterina works at United Ventures where she focuses on businesses combining impact and innovation. Finding disruptive solutions to improve our lives captivates her; she's eager to learn about cutting-edge technologies and meet passionate people.
Prior to joining United Ventures, Caterina spent three years in a fast-growing digital healthcare startup based in Milan, lastly as Head of Business Intelligence. Her goal was to enable the company to be entirely data-driven — a fascinating project involving both building data infrastructures and defining strategic measures to drive growth and develop new businesses.
Caterina holds a summa cum laude MSc in Economics from Bocconi University in Milan. During her studies she has been a Research Assistant in projects promoted by top-rank US universities, focusing on mathematical and statistical models. She specialized in using complex mathematical frameworks to interpret social topics, ranging from immigration and integration to political science.
A true nature enthusiast, Caterina is a sailing and alpinism instructor, but she also enjoys rock-climbing and ski touring… possibly any outdoor activity you can think of! These passions fostered her interest towards environmental technologies. She has been active in the non-profit sector and volunteered across educational projects in Italy and Eastern Europe.